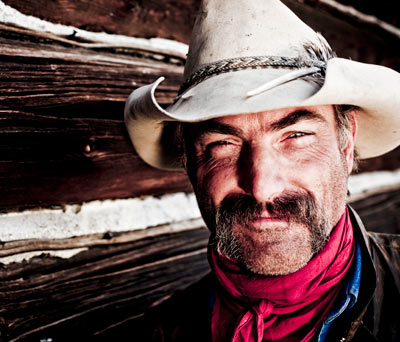 Harding Land & Cattle Company is looking for a few good people to work on our ranch. We run a family ranch, and our ranch hands – many of whom have been with us for decades – are part of that family. We pay well and take care of our help.
If the real cowboy way is your way, if you value your horse more than your truck, we'd be grateful for a chance to talk with you about joining us here in Montana Big Sky Country. Please just print an employment application, fill it out and send it to us. Be sure to let us know how we can reach you by phone. We'll look forward to talking with you.
We are currently seeking: Ranch help, Farm help, Feedlot help and Calving help.
HLCC Office Headquarters:
Street Address: 300 South Logan Avenue • PO Box 905 • Terry, MT, 59349
Office Phone: (406) 635-5788 • Office Fax: (406) 635-5797